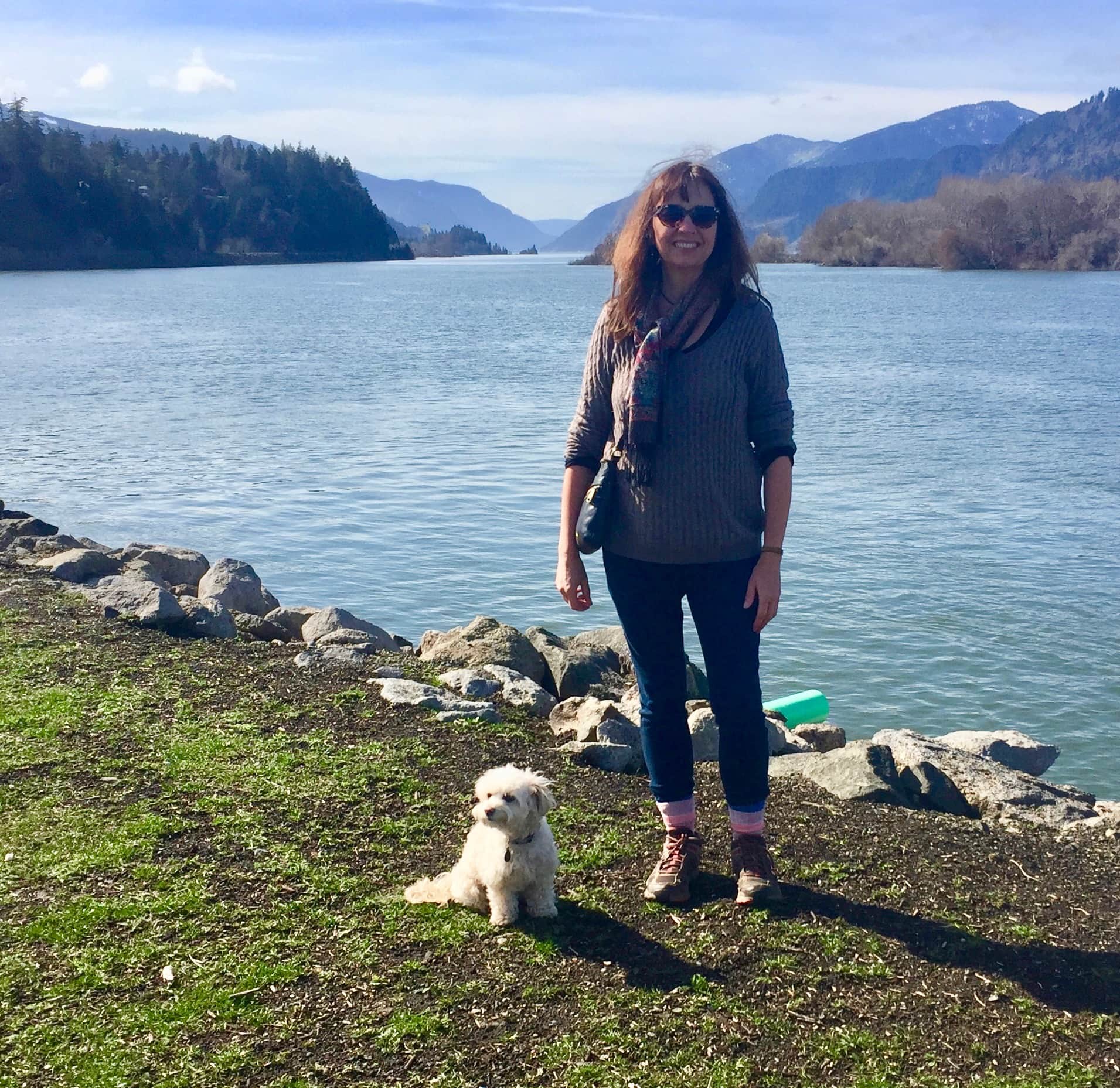 As the owner of Open Sky Marketing I have spent my decades in marketing, working in startups to large corporations, and in consulting.
I noticed how difficult it is for companies, sole proprietors, or non-profits to make sense of how to "do marketing" in this digital age. So much emphasizes SEO, website, email campaigns, digital marketing, and lead generation.

I'm known for strategic, creative thinking that gets to the most core issues and opportunities fast.  I listen first, act second. I believe you know more than you think, and so together we can get to results quickly.

I have learned that if you don't know how to communicate to your audience, or if you don't know what your best strengths are, your marketing money can easily be wasted.

I am not an "agency".  Think of me more as your internal marketing advocate from beautiful Portland, Oregon. Or as a Marketing Director for rent — part-time or by project, serving businesses across the United States.